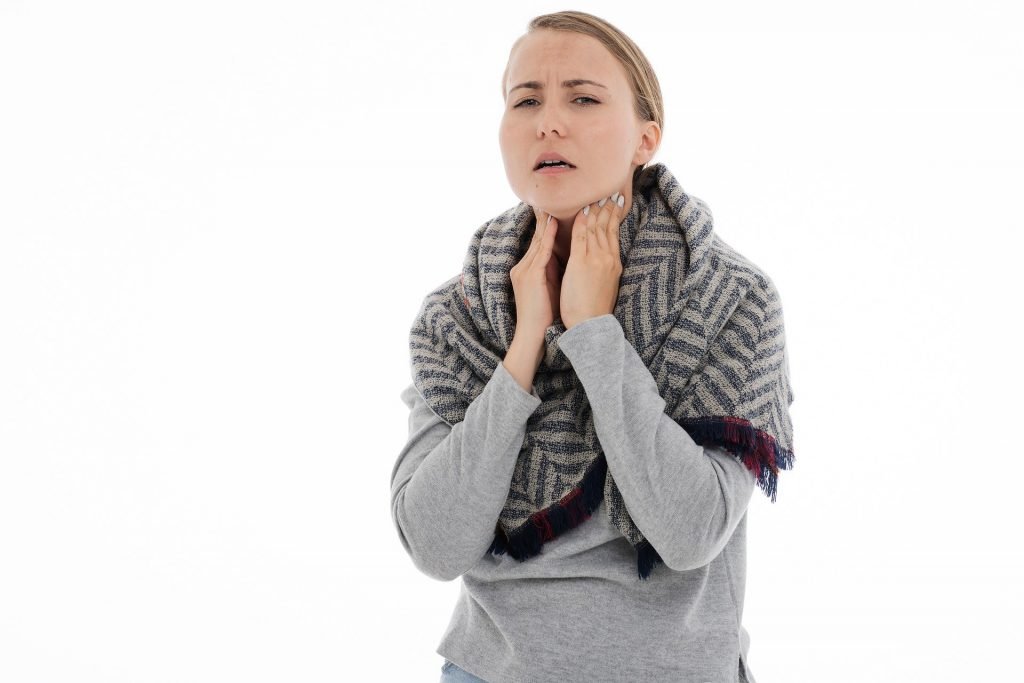 Tonsils are not a disease to take easy. Due to cold nature most probably this could happen. There's no argument on that, tonsils definitely affect on victim's day to day activities.Few might think this is something that affects only the voice of victim and there's no more problem rather than that. It's a completely mistaken fact. Even the disease could look simple it is absolute trouble which can demolish the day.
You might try different painkillers and medicines for this. Even so, how far you can trust them? How do you make sure that there are no side effects? Obviously you can not guarantee that
Sign of Tonsils (Phlegm) is well on both sides of the throat and make it difficult to swallow. So, Today we are going to share some exclusive methods which you can overcome tonsils by home. All the remedies we discuss below come from Sinhala ayurvedic medicines and it is obvious that there are no any harm or side effects.
Home remedies for tonsils method 1
A pinch of pepper
A bit of ginger
2 buds of white onions.
Tie it in a piece of cloth after crushing on a stone (grinding stone) and keep it in the mouth and allow the phlegm to flow.
Home remedies for tonsils method 2
Sour orange juice 04 teaspoon fulls
Raw ginger juice 02 teaspoon fulls.
Bee honey 02 teaspoon fulls.
Mix together on a saucer and have one teaspoonful at a time with Thai Sukiri (Candy) Once every two hours.
Home remedies for tonsils method 3
Kalanduru yams. (Cyperus rotundus)
Suwanda Kottan
Coriander
Dry ginger
KatuwelBatu (Solanum xanthocarpum)
Rasakinda (Tinospora cordifolia)
Take two ounces of each and boil in 08 cups of water so as to bring down to one cup. (Take twice daily with Thippili powder Morning and Evening.
Home remedies for tonsils method 4
Dry ginger
Suwanda kottan
Beli roots
Thippili
Pitawakka
Plums
Taking two ounces of each, make the quash and take 1/2 in the morning and 1/2 in the evening with sugar and bee honey.
The above five home remedies will help you to overcome tonsils and keep your voice, good health, and fitness. We will come back to you again with the most popular diseases and Asian secrets(Sinhala Ayurveda methods) to recover them easily. Do not forget to share the article with your friends and leave a comment about what you feel.
Must Read